You are invited to take part in the 15th Annual National Conference of Massage & Myotherapy Australia, back where it all started in the ACT.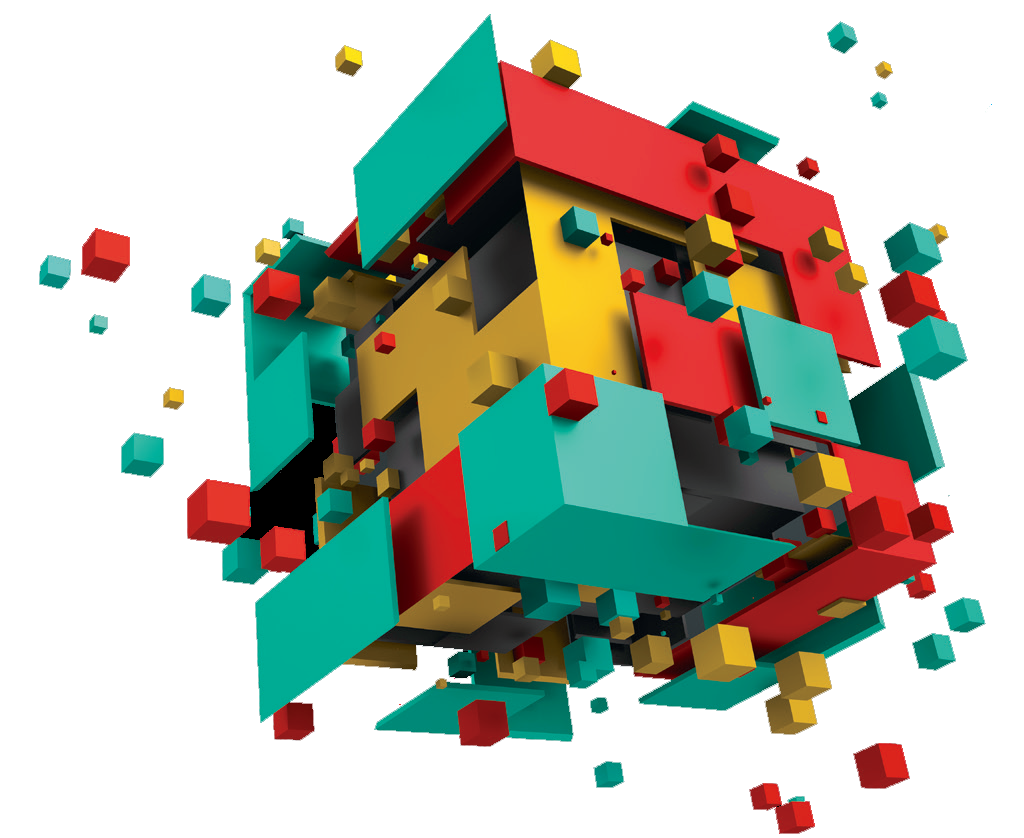 Massage & Myotherapy Australia is holding its 15th National Conference,
24-26 May 2019 at the place it all began in the ACT at the Canberra Convention Centre.
This will be the most important and biggest Massage and Myotherapy Therapy industry event in 2019. To celebrate the 15th year, the Conference is hosting Australian presenters!