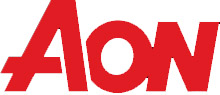 Aon is Australia's leading provider of broking and consulting services for Professional Associations. Massage & Myotherapy Australia has appointed Aon to develop and negotiate an insurance product specifically designed to meet the needs of our Members. Massage & Myotherapy Australia has provided Aon with information relating to our Code of Ethics, Standards of Practice as well as risk management principals, and details relating to the services and activities provided by our Members. This has allowed Aon to negotiate a competitive package, tailored for members of the Association. For more information, please contact Aon on 1800 805 191

Firm n Fold are Australia's principal supplier of massage equipment, proudly supporting the natural therapies industry for over 25 years. More than 300 products are available to view and order online or in store.For more information please contact Firm n Fold on 1800 640 524.
Endeavour College of Natural Health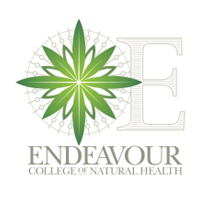 Endeavour College of Natural Health has delivered quality education in the field of complementary medicine for more than 35 years. Originally established as a small specialist school in Brisbane, the College is now the leading private institution of its type in the Southern Hemisphere.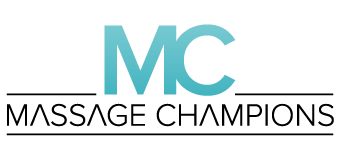 So if you are feeling a little overwhelmed with running a successful massage business - just like I used to be - why reinvent the wheel? Get clear on how you can succeed, to help more people experience exceptional health through massage therapy.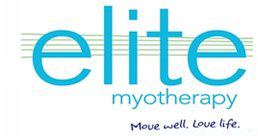 Elite Myotherapy are leaders in the Myotherapy industry with a solid reputation for our ability to empower and help people who are in pain and have been "everywhere else" but are still not improving.
With over 16 years experience in the industry and having worked with many elite athletes both nationally and internationally, we have a vast and impressive network of allied health practitioners we can refer you to, should the need arise, this is one of the reasons why so many of our clients recommend their family and close friends to us.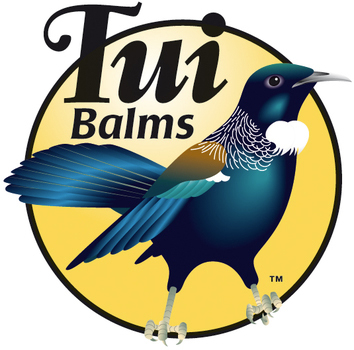 In the early 80s, Tui Bee Balm was designed by Colin Isles, combining only natural ingredients to create a multi-purpose soothing & healing skin care balm. The recipe was gifted to the newly formed Tui Community in Golden Bay, New Zealand, in 1984

Fisiocrem SOLUGEL is a topical solution for the temporary relief of muscle and joint pain applied to the skin by gently rubbing the solution on to the affected area.
ROWO Herbal Sports Gel is made in Germany and distributed by Dalice. Active ingredients are Japanese peppermint oil, arnica, chamomile, echinacea and witch hazel. The gel is useful for soft tissue injuries, arthritic pain, cramps and spasms and insect bites.
Australian Lymphology Association

The Australasian Lymphology Association (ALA) is committed to promoting the development of lymphology in Australasia. The Association will strive to improve the management of those with, or at risk of developing lymphoedema and enhance communication between health professionals, educators, relevant authorities and government in regard to oedemas and lymphoedema.

Avoid the fuss of folding, cleaning and storing mountains of towels with this unique towel which has a purpose-fitted slit that drapes perfectly over a therapy table's face hole. Designed with simplicity in mind for the therapist and comfort for clients, The Therapists Towel fits over the largest of therapists' tables. It is simply placed on the table, with no need to worry about folding, adjusting or adding additional towels.

Ortho-Bionomy is a gentle, non-invasive system of healing which is helpful in addressing many pain and stress conditions. Developed by Dr Arthur Lincoln Pauls, a British osteopath, Ortho-Bionomy supports the self-correcting capacity of the person through the use of gentle movement and positioning of the body as well as light compression into the joints.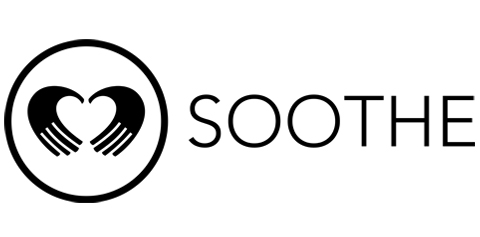 Launched in 2013, Soothe set out on a mission to help anyone relax, anytime and anywhere. Founder and Chairman of the Board, Merlin Kauffman, created the company while at Harvard Business School. Traveling frequently, Kauffman found it difficult to schedule a massage at a time and place that was convenient for him. What started as a solution to his own problem has grown into a flourishing business.
Today, Soothe is the world's largest and fastest-growing on-demand massage service, bringing the healing power of massage to homes, hotels, and offices in as little as an hour. Soothe is available in over 60 major cities across the US, UK, Canada, and Australia.

In the 21st Century we are coming to understand that being well and staying well is all about a whole body health approach to life. It's as much about taking responsibility for your place in the world as it is about exercise and nutrition.For thirty years, Melrose has acted on these principles, taking seriously its moral and social responsibility to provide safe and effective natural and organic foods, therapeutic and health products to provide vitality, address deficiencies and maintain whole body health.

Associated Bodywork & Massage Professionals (ABMP) is a national membership association that goes above and beyond great liability insurance to make it easier for massage and bodywork practitioners and students to succeed. ABMP members receive a comprehensive package of member benefits that includes free CE content, dozens of member discounts, a free business website, the award-winning Massage & Bodywork magazine, dedicated legislative advocacy, and more. www.abmp.com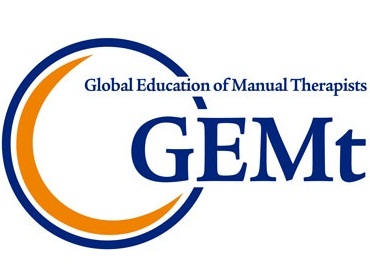 GEMt officially started in 2008, and their goal is to offer world class educational courses to manual therapists from around the globe. GEMt courses aim to offer both clinically specific information and marketing materials to ensure your satisfaction and success. As they develop they hope to entice well credentialed presenters with clinically relevant topics to present under the GEMt banner. www.gemtinfo.com.au

PEMF (Pulsed Electromagnetic Field) Therapy Australia uses proven space technology, which stimulates cellular metabolism by literally charging the cells. PEMF utilises natural magnetic waves that flow completely through every tissue in the body. This creates microcurrents that energise the body on a cellular level without side effects. PEMF Therapy is at the forefront of a proven, scientifically-based Energy Medicine with thousands of clinical studies proving its effectiveness. PEMF Therapy optimises the body's natural self-healing and self-regulating functions, which allows the body to heal itself.
PEMF Therapy Australia offers PEMF treatments, PEMF system rentals and PEMF system sales and service. www.pemf.com.au

The BIOTHERMORED moist heat pad, a product of Doyle's Phyiotherapy, is designed for pain relief. A soothing, deep heat for relaxation before, during and after massage. A must for all massage therapists. www.doylesphysio.com/biothermored-moist-heat-pads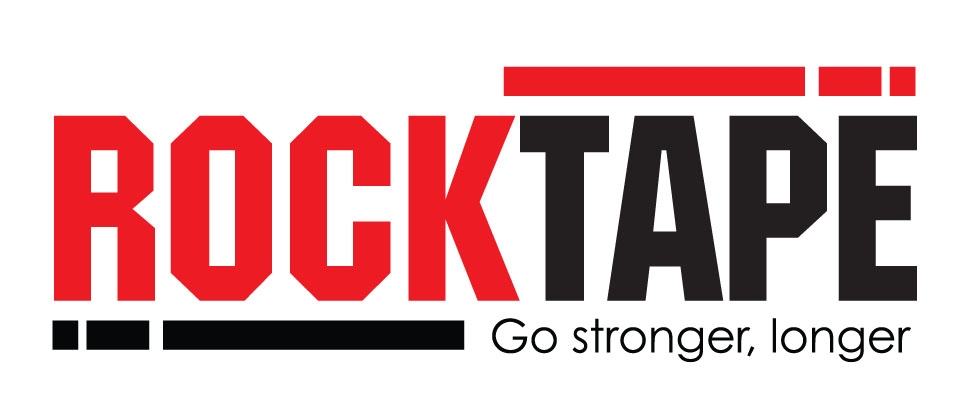 Unlike rigid tape which many people find too stiff and restrictive, Rocktape is stretchy and is quickly becoming the preferred tape used by practitioners and athletes. Rocktape can help everybody by reducing pain, minimising fatigue and improving recovery. www.rocktape.com.au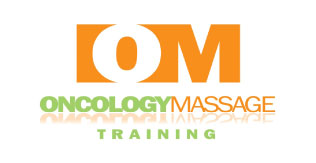 Oncology Massage Limited trains Remedial Massage Therapists how to work safely and effectively with people in frail health, especially those with a history or diagnosis of cancer. www.oncologymassagetraining.com.au/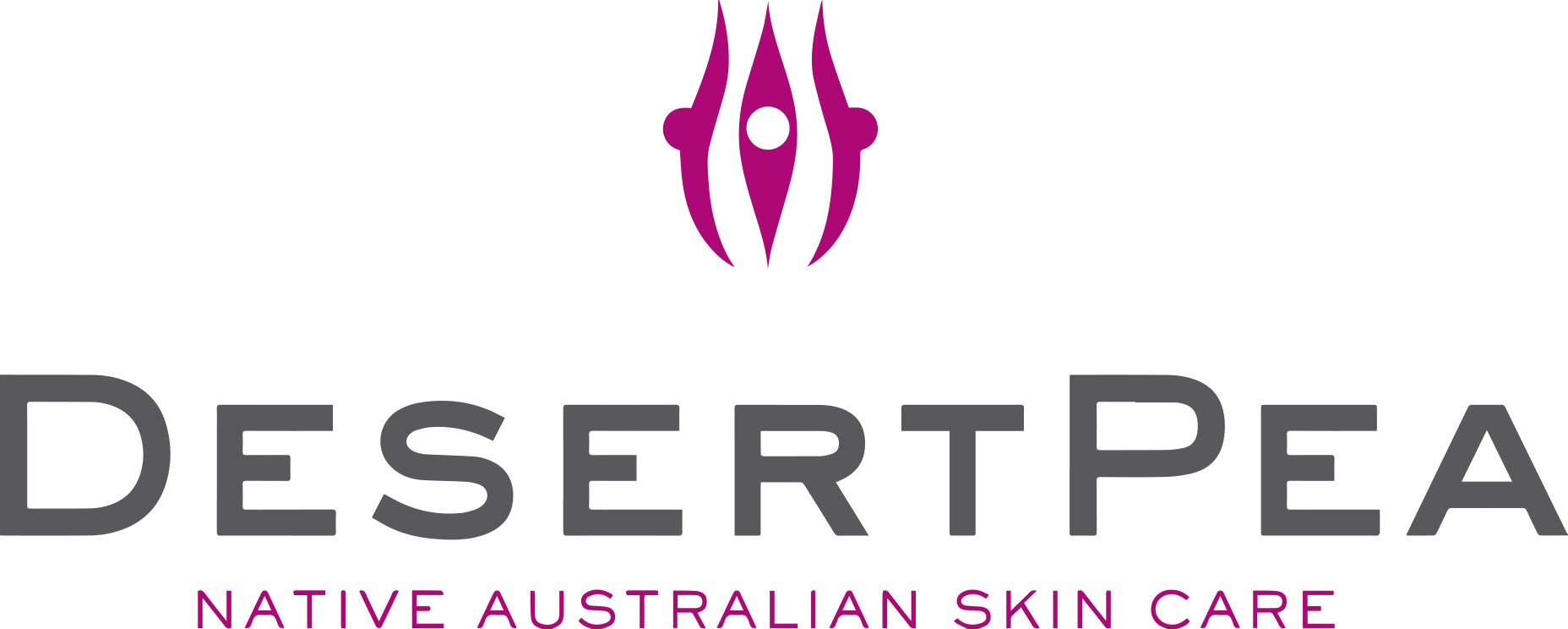 DesertPea Skin Care has formulated a highly active botanical range of nurturing skincare products for your health and beauty. Inspired by our native Australian plants. A comprehensive range to suit all skin conditions in retail and wholesale sizes. Cruelty Free ingredients. Facing Beauty with Nature. www.desertpea.com.au/