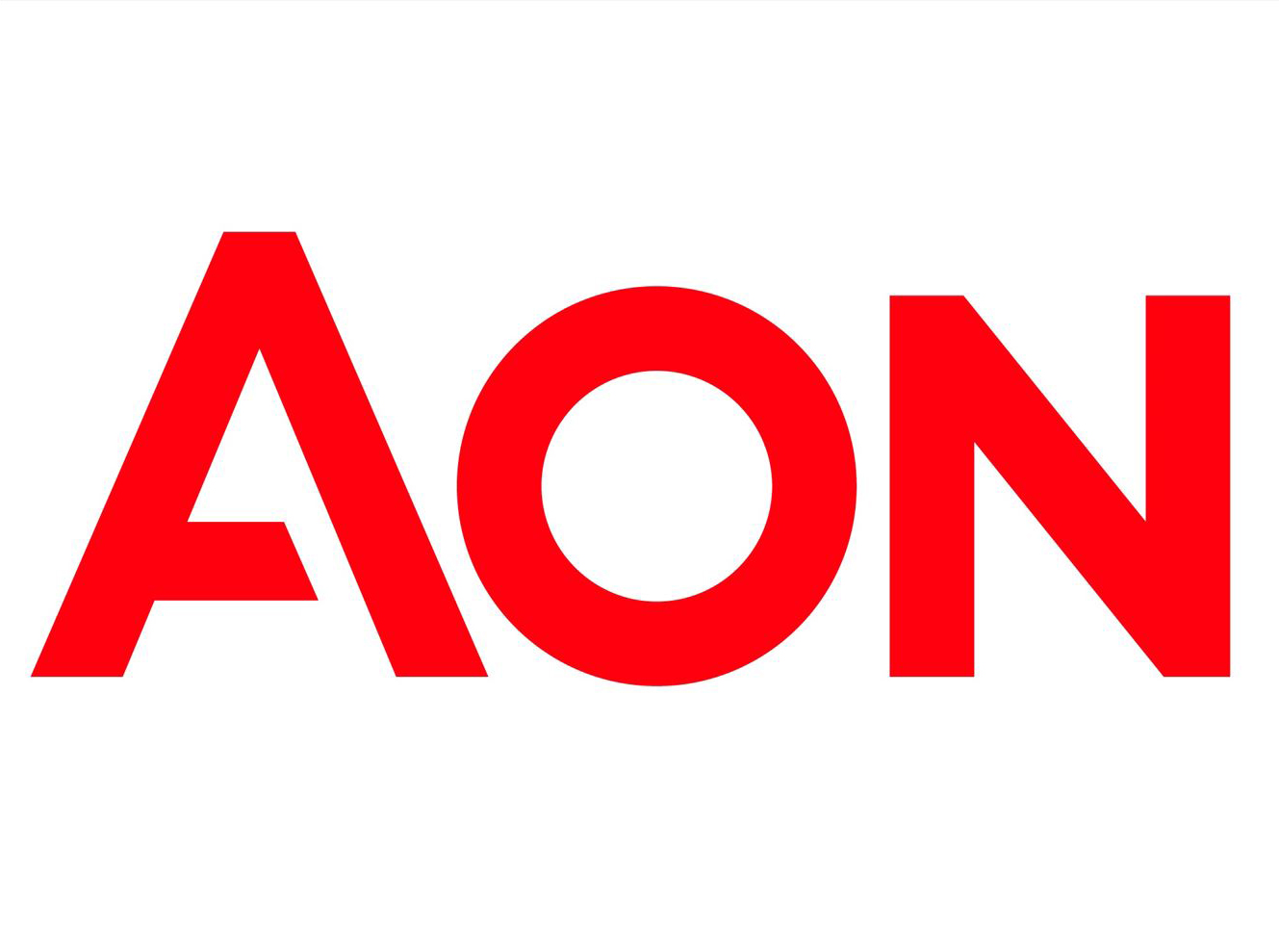 Why do massage therapists need insurance?
As a massage therapist, remedial massage therapist or myotherapist, the work you do is broad. One minute you're helping treat pain from a serious injury, and the next minute, you're helping someone who has worked a little too hard to relax. Every day, you see first-hand the consequences of poor posture, unergonomic working set-ups and bad form in manual handling. While you might be an expert at helping treat these conditions, if a client alleged your treatment worsened their condition, recovering from the financial consequences of this wouldn't be so simple.
This is why it's important to have adequate insurance in place for your massage therapy practice to help you to recover from the financial stress of certain mishaps.
Aon can help you
Aon is the approved insurance broker for Massage & Myotherapy Australia members. As sector experts, Aon have worked with Massage & Myotherapy Australia to listen to the needs of massage therapists and negotiated with insurers to develop a cover that is in tune with the needs of massage therapists.
Aon is committed to making life easier for you by arranging insurance that's easy to understand, buy and manage, so you can get quotes and take out a policy online in just a few clicks. Or if you do need help, our team of friendly experienced brokers are a phone call away to help you understand what insurances you may or may not need, but more importantly, why; helping to give you confidence that you're making a better decision for you and your business.
Professional indemnity insurance
Professional indemnity insurance helps provide cover in the event a third party alleges that you have been negligent in performing your services or giving advice, and as a result, they have suffered injury or financial loss. For example, a client may allege your massage treatment led to their condition worsening. Professional Indemnity insurance may cover the cost of legal representation, as well as compensation you're required to pay as result of the claim.1
The professional indemnity insurance that Aon arranges includes:
$20,000,000 Public and Products Liability cover1,
Two hours complimentary legal advice1.
Discounted rates1 for Massage & Myotherapy Australia members
18 months cover for the price of 12 months2 for new Aon clients

Other insurance to consider
Aon also arranges a range of other insurance for massage therapists, including business insurance, cyber insurance, personal accident, landlord insurance and more.
Why Aon?
Approved broker for Massage & Myotherapy Australia
As the approved insurance broker for Massage & Myotherapy Australia, Aon offer cover that is in tune with the needs of massage therapists, remedial massage therapists and myotherapists.
Specialist support
We've got a team of massage therapy insurance experts, based here in Australia. We can help you to make claims and advocate on your behalf.
Easy to manage
Get a quote online or give one of our experienced specialists a call, adjust your policy anytime.
Download the brochure
Click here to download the Aon brochure.
Get a quote
As a broker and massage insurance specialist, Aon helps you find a policy customised for the common risk of your industry so you're more confident that you've found the right type of insurance for your business. If you would like to find out more or get a quote, please visit Aon's website or contact their experienced specialists on 1800 805 191 or au.massage@aon.com.
1 Subject to the full terms, conditions and limits of the policy. Please review the full policy wording for more information.
2 Offer available to new customers who purchase the Aon Health Combined Professional Indemnity, Public & Products Liability Policy and who do not currently have a Professional Indemnity or Public Liability policy through Aon. Aon reserves the right to cancel this offer at any time.