Sponsors


Aon Insurance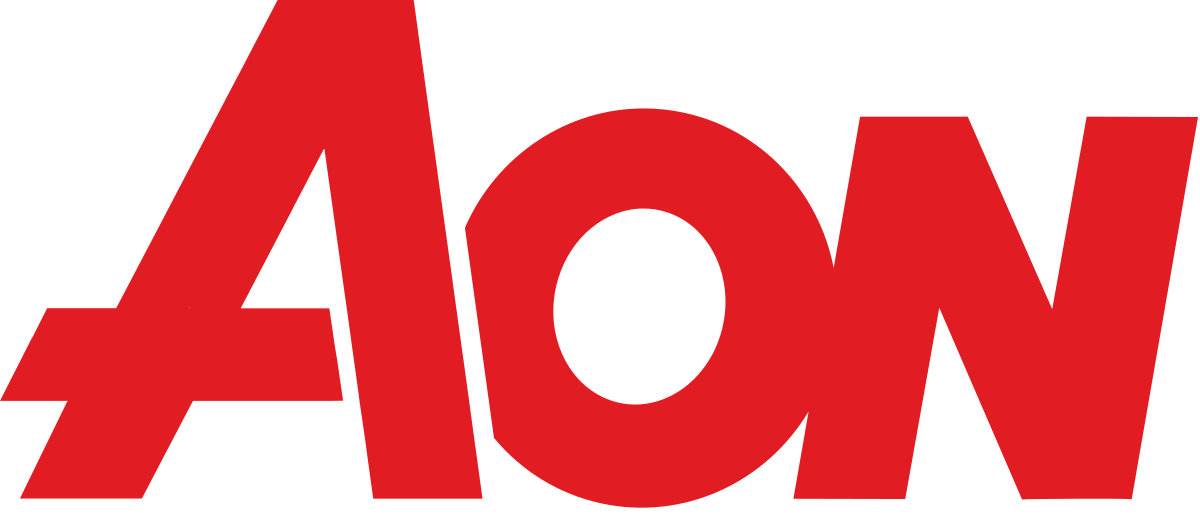 Aon is a leader in risk and insurance and have worked with Massage & Myotherapy Australia to offer cover that aligns with the needs of massage therapists, remedial massage therapists and myotherapists. Aon is proud to be the preferred insurance provider for members of Massage & Myotherapy Australia. Our long-standing partnership has allowed Aon to gain valuable insight into the profession, resulting in a range of solutions to assist you to effectively manage your risk, including professional indemnity insurance, business insurance, cyber insurance and more.
Visit aon.com.au/mma or call 1800 805 191 to find out more.



Firm.n.Fold

Firm.n.Fold are Australia's principal supplier of massage equipment, proudly supporting the natural therapies industry for over 25 years. More than 300 products are available to view and order online or in store. For more information please contact Firm.n.Fold on 1800 640 524.



Massage Champions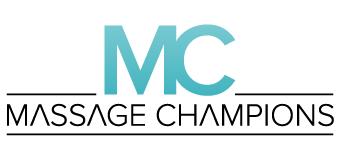 So if you are feeling a little overwhelmed with running a successful massage business

–

just like I used to be

–

why reinvent the wheel? Get clear on how you can succeed, to help more people experience exceptional health through massage therapy.
---
Exhibitors
Academy of Bioelectric Meridian Massage Australia (ABMMA)

---
Aon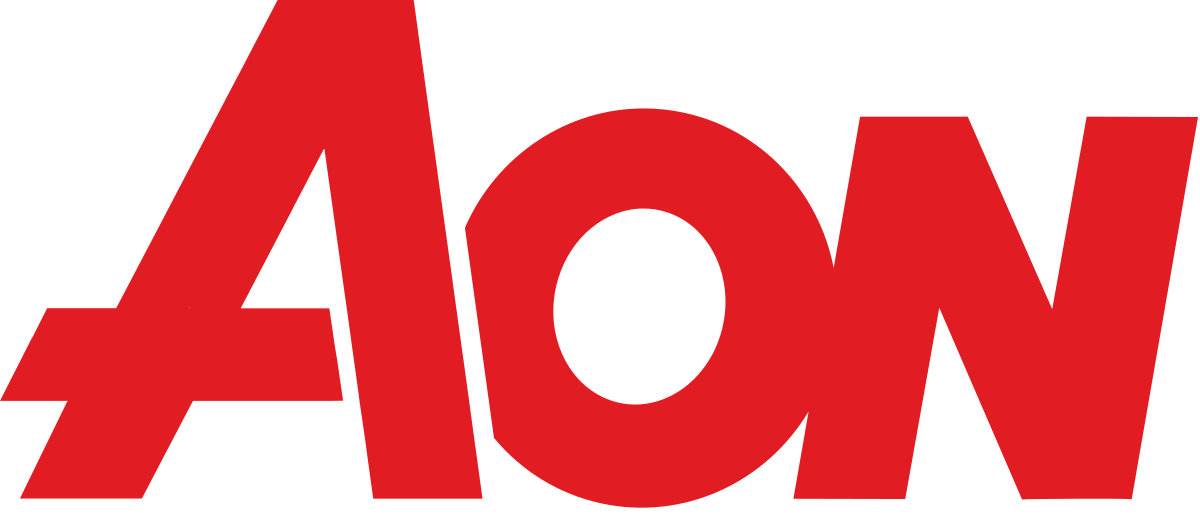 ---
Bruce Stark Ortho-Bionomy

---
Cluzie Enterprises

---
Complementary Health Seminars

---
Doyle's Physiotherapy

---
Elite Myotherapy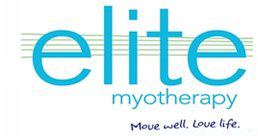 ---
Firm.n.Fold

---
GEMt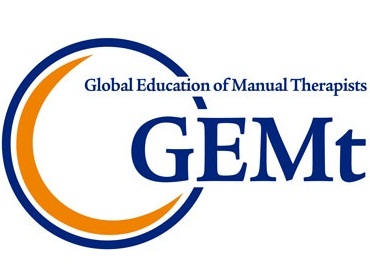 ---
Human Kinetics

---
Massage Champions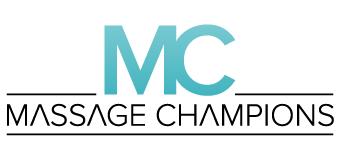 ---
Soothe

---
Disclaimer: The Association has no control over the nature, content, claims and availability of the exhibitors or their products. The inclusion of sponsors and exhibitors in the conference does not necessarily imply a recommendation or endorse the views, products or services expressed and provided.