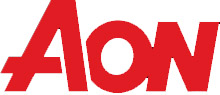 Aon is Australia's leading provider of broking and consulting services for Professional Associations. Massage & Myotherapy Australia has appointed Aon to develop and negotiate an insurance product specifically designed to meet the needs of our Members. Massage & Myotherapy Australia has provided Aon with information relating to our Code of Ethics, Standards of Practice as well as risk management principals, and details relating to the services and activities provided by our Members. This has allowed Aon to negotiate a competitive package, tailored for members of the Association. For more information, please contact Aon on 1800 805 191


Firm.n.Fold are Australia's principal supplier of massage equipment, proudly supporting the natural therapies industry for over 25 years. More than 300 products are available to view and order online or in store. For more information please contact Firm.n.Fold on 1800 640 524.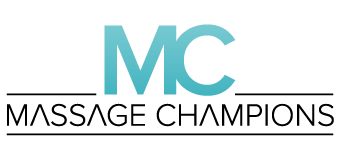 So if you are feeling a little overwhelmed with running a successful massage business – just like I used to be – why reinvent the wheel? Get clear on how you can succeed, to help more people experience exceptional health through massage therapy.