Click the below image to register! More details coming soon!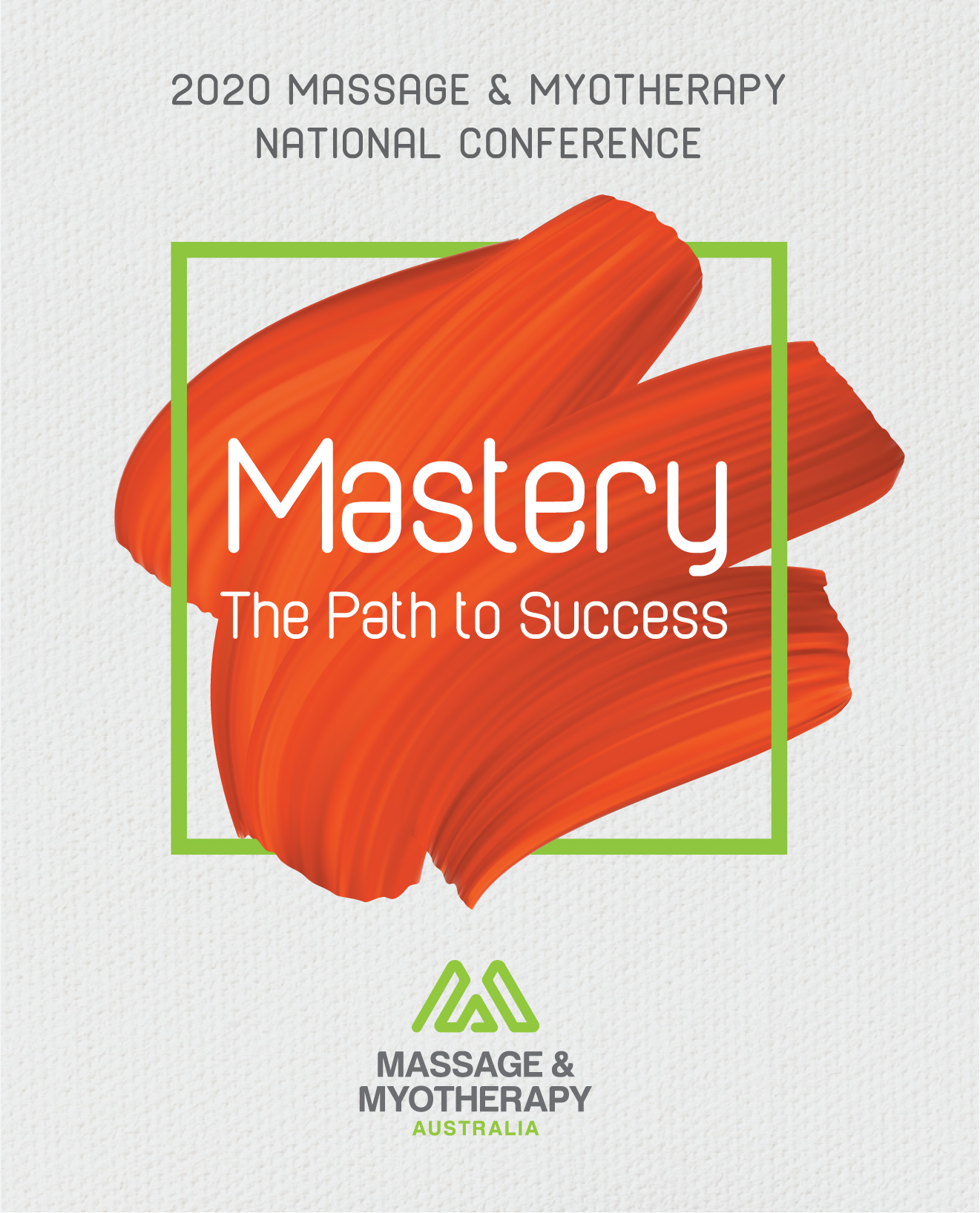 Sponsors and Exhibitors
Reasons to support the 2020 National Conference in Adelaide:
Take advantage of an ideal opportunity to have in-depth discussions with future customers
Maximise exposure to your target market
Gain instant credibility with customers
Build awareness of your products and services within the industry
Increase sales and leads for your products and services
Learn more about the industry and where it is heading first hand
Expand your database of potential customers instantly and connect with them in person.