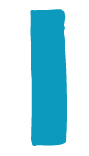 It's important to determine what kind of treatment you're looking for. Keep an eye out for your therapist's qualification, they should be displayed on their wall and should be open about their qualification when making a phone enquiry. If you're looking for a relaxing massage, your Therapeutic Massage Therapist should hold a minimum qualification of a Certificate IV in Massage Therapy Practice. Worried about an old injury? Or perhaps you can't put your finger on what's causing that sore shoulder? Your Massage Therapist should hold a Diploma of Remedial Massage. A Remedial Massage Therapist can assess and treat muscles, tendons, ligaments and connective tissue. However, if you're living with chronic musculoskeletal pain or conditions, then consider a Myotherapy treatment. A Myotherapist should hold an Advanced Diploma of Myotherapy or a Bachelor of Musculoskeletal Therapy/ Bachelor of Myotherapy. They employ a number of advanced assessment and treatment protocols for pain management, chronic musculoskeletal conditions, postural conditions, sporting and occupational injuries.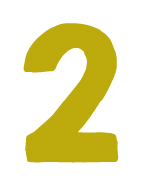 Make sure you feel comfortable with your Therapist when you meet for the first time. Your Therapist should ask you a series of questions and take notes. Part of this process means signing an 'Informed Consent' form, so you understand what kind of treatment you will receive; this is a legislative requirement. If you feel uncomfortable, or your potential Therapist is not communicative, it may be a good idea to keep searching.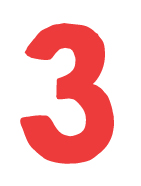 Your Therapist should explain disrobing. You should only remove an item of clothing you feel comfortable removing. Massage & Myotherapy Australia recommends appropriate draping during any massage treatment and unless modality-specific, there is no requirement for any area other than that being treated to be exposed. Ask your Therapist what draping technique they will be using. If your Therapist cannot help, you may want to consider your decision and move on.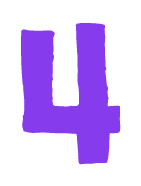 Did you know Remedial and Myotherapy and even some therapeutic massage therapy treatments allow rebates with the private health fund? Ask your Therapist and private health fund to double check if you can claim. Many Therapists use electronic claiming terminals, so all you need to do is swipe your Health Fund card!